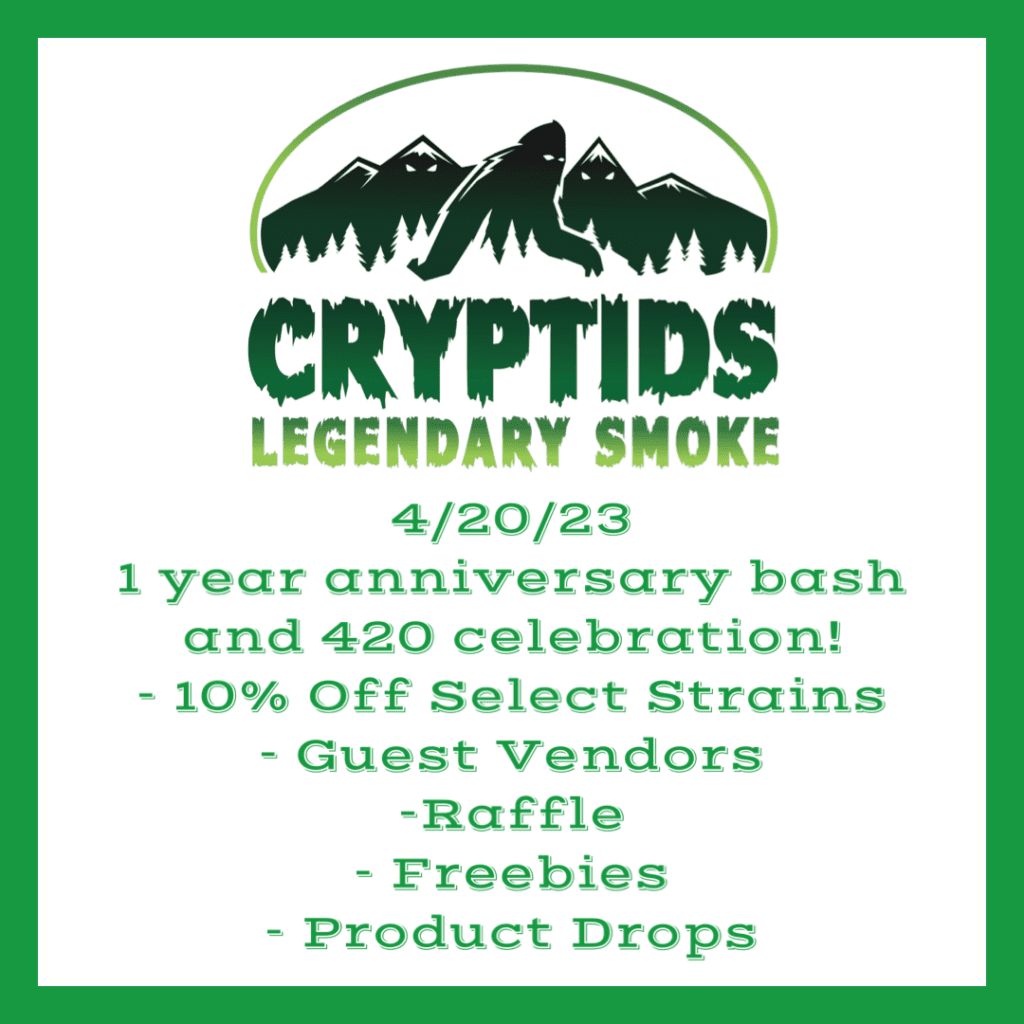 It's hard to believe that just one year ago we opened our doors with a vision to provide the highest quality medical cannabis products to our customers. On this special holiday, 420, we celebrate the power of the cannabis plant to bring relief, healing and joy. We're so grateful to be a part of the community of those who have embraced the power of cannabis as a medicine. One year ago, we opened our doors with a commitment to provide high-quality cannabis products that are safe, affordable, and accessible to all.
We want to thank our loyal customers, who have supported us from day one. Nothing makes us happier than seeing our customers come back time and time again, with smiles on their faces and great stories to share. We're proud to be a trusted source for medical cannabis, and it's been an absolute joy to get to know and care for all of our customers. You have helped us reach new milestones, and for that we are truly grateful.
As we look ahead to the future, we're excited to continue to grow and expand our product offerings while providing exceptional service to our community.
Thank you for an amazing year, and cheers to many more to come!